To Beer or Not to Beer: A Beginner's Guide to Beer Tasting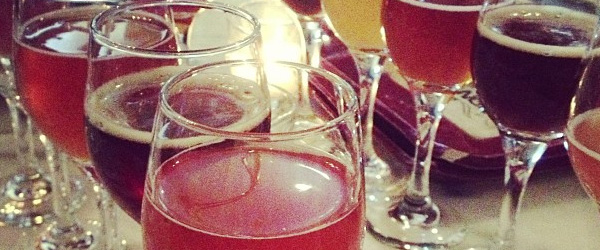 A handy guide to all things beer, whether it's brewing, the different styles, and even a little bit of history from all over the world. It's available in all ebook formats.
Check out my book! You don't need to buy it, though; I don't make any money off the sales of this.